Wetsuit Explorer Frost 5/3 Chest Zip
Fast Dry

Limestone

Carbon Black

The Explorer Frost range includes wetsuits for the cold conditions, which prioritize warmth and durability. They are developed with a unique combination of eco-materials assembled with Mineralprene, made from recycled oyster shells and limestone. The new fast dry is combined with a soft terry cloth high pile eco lining. The seams are glued and blind stitched, sealed on the outside. The wetsuit durability is granted by the foam memory recovery technology which maintains its integrity.
When choosing your wetsuit size, make sure to choose the correct fit. The wetsuit should be really fit and tight to begin with. It will perfectly adapt to your body within 2-3 surf sessions.
5/3mm thickness
Mineralprene made in eco-friendly mix of Oyster shell powder with Limestone
Aqua α™: Aqua based lamination glue
THERMO SHIELD panels on front and back areas
YKK chest zip entry system
Chest panel tightening system with elastic/stopper
Rubber bars on left shoulder panel to prevent water flushing
Glide skin neck collar
Seamless opening on the internal neck area
Deeply FastDry lining on torso and back zone
B-FLEX warm and soft lining based on recycled polyester and bamboo-derived polyester
Glued and blind stitched seams (GBS)
Seams sealed with external liquid seal
High density kneepads
Internal stress points reinforced with tape
Key loop on chest
Water temperature suitability: 8-12ºC
Always wash with cold water and no soap (don't put it in the washing machine nor tumble dryer.)
Suits must be removed gently, always using a Deeply mat or bucket. Beware of your fingernails, which can rip the neoprene. Please don't overstretch the neoprene, as it can tear threads and seams. In the summer or in hot weather, it is vital to remove the suit from the car once you arrive at your destination. Wetsuits must always be stored hanging, without folding. Don't remove the surf wax as you can damage the neoprene when attempting to remove the wax.
Returns: 30 days 
Delivery: 2-6 business days
Freeshipping: on orders over 150€
More information here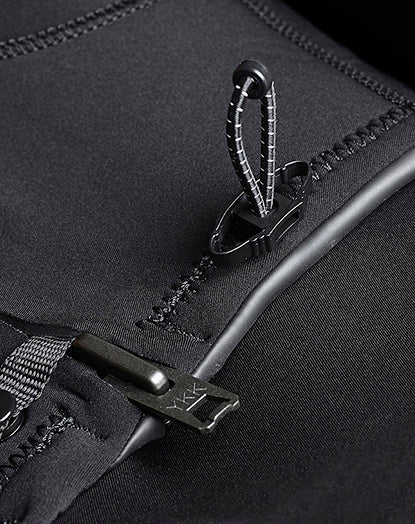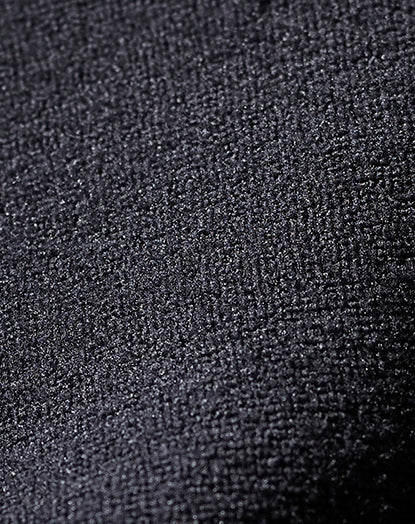 Thermo lining
Thermo lining.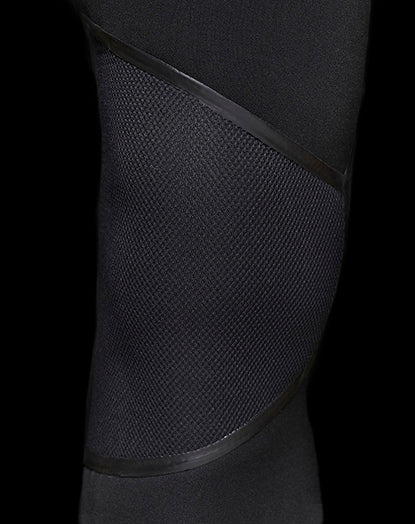 Kneepads
High density knee pads.
Internal rubber dots
Inner rubber dots to secure cuffs.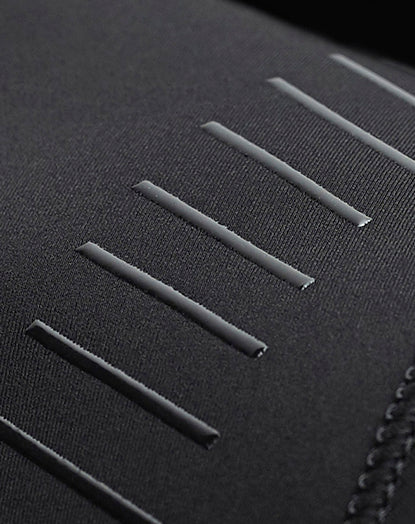 No flushing bars
Rubber bars to seal the upper neck panel.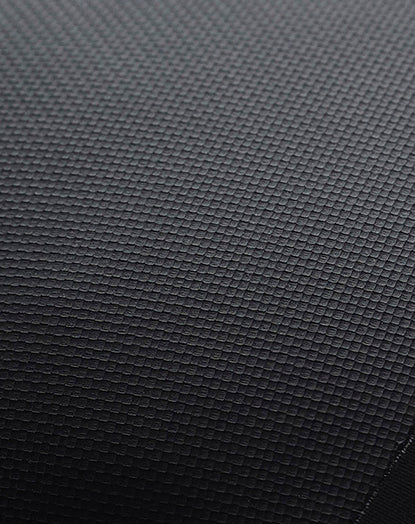 Thermo shield
Added protection against wind and cold.
×
The size guide it's a helpful information to support you to select the most suitable size, based on weight and height. However, there are many other factors that influence the choice of the perfect size, among them the body physiognomy, which varies from person to person. The size guide is not a guarantee that the size you choose is the perfect size. Considering the different body physiognomy, clients with the same weight and height may wear different sizes.
| | | | | |
| --- | --- | --- | --- | --- |
| SIZE | HEIGHT(CM) | HEIGHT(FT) | WEIGHT(KG) | WEIGHT(LBS) |
| XXS | 162-166 | 5'3''-5'44'' | 54-61 | 119-134 |
| XS | 165-170 | 5'41''-5'57'' | 57-64 | 125-140 |
| S | 170-175 | 5'57''-5'74'' | 61-70 | 135-155 |
| MS | 172-178 | 5'64''-5'83'' | 64-73 | 140-160 |
| M | 175-180 | 5'74''-5'9'' | 68-77 | 150-170 |
| MT | 178-183 | 5'83''-6'0'' | 73-82 | 160-180 |
| L | 181-186 | 5'93''-6'1'' | 77-86 | 170-190 |
| LT | 184-189 | 6'04'' - 6'2'' | 78-84 | 172-185 |
| XL | 185-191 | 6'06"-6'26" | 86-95 | 190-210 |
| XXL | 189-194 | 6'2"-6'36" | 95-104 | 210-230 |
Tips:
Tips and "reference points" that you should pay attention to, in order to confirm that the chosen size is the right one for your body physiognomy:


-In the shoulder area, the suit must be properly fitted, but comfortable;


-The armpits fit well and there is no excess of neoprene.


-When folding forward, the neoprene does not accumulate excessively


-The kneepads are aligned with the knees.


-The collar must be free of any slack and tight around the neck, ensuring, however, the necessary comfort. If you feel any discomfort in the neck area, we advise you to use a cream (like nivea or vaseline) to avoid any kind of rash in the neck area.


-The wetsuit ends in line with the ankles.
The wetsuit must be tight to your body. When the wetsuit is tried for first time, it's normal that the wetsuit to feel a little tight to the body, even with a slightly feeling of discomfort. However, with the usage of the wetsuit it becomes more larger between 15%-20% and, after the first 2 or 3 uses, it will adapt to the body. In order to perform its functionality perfectly, as indicated, the wetsuit must be tight to the body.
Watch video for more information.